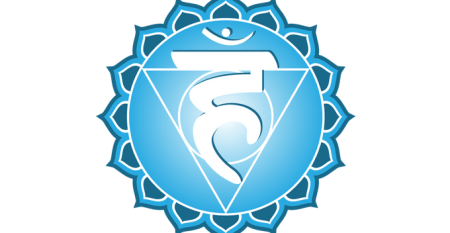 SIPS Level 5 (3 Day Course) Prerequisites: SIPS 4 Instructor Alexis Costello COURSE DESCRIPTION SIPS 5 introduce us to the Fifth Level of our...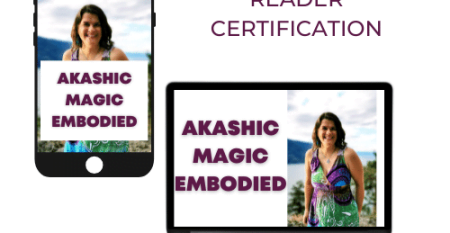 Year-long certificate program in the Akashic Records. Live calls start on Jan 31. Rolling Admissions.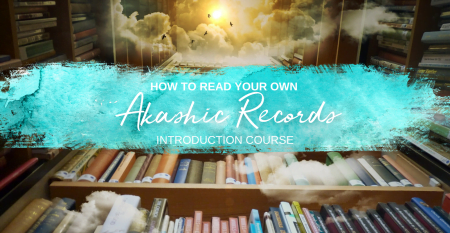 Three 3-hour workshops, Saturdays 10:00 - 13:00 Pacific Time, USD$497 for online workshops and supportive community.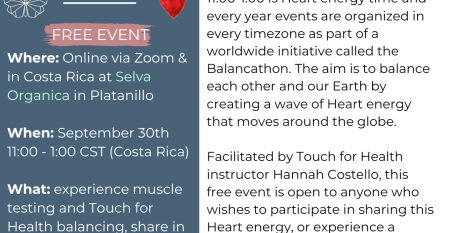 Touch for Health is a holistic health modality that uses muscle response testing as a biofeedback mechanism to translate the body energy systems. We...