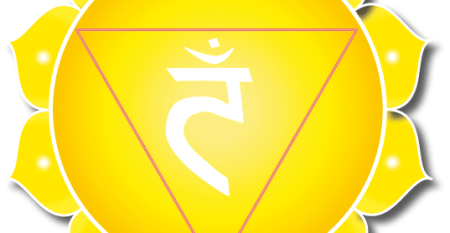 SIPS Level 3 ( 3 Day Course) Prerequisites: SIPS 2 SIPS 3 is a natural progression from SIPS 1 & 2 to the third...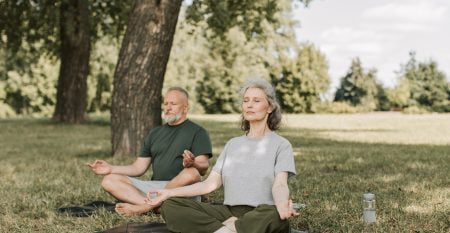 Instructor: Liz Elia Dive into the connection between the breath, the body and the elements. Discover the link between movement and the mind. Suitable...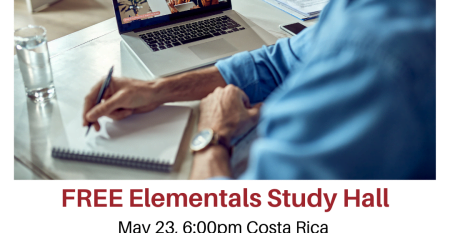 We welcome all GEMS Elementals students (from any class) to join in for Study Hall this week. Find other students to practice with, ask...