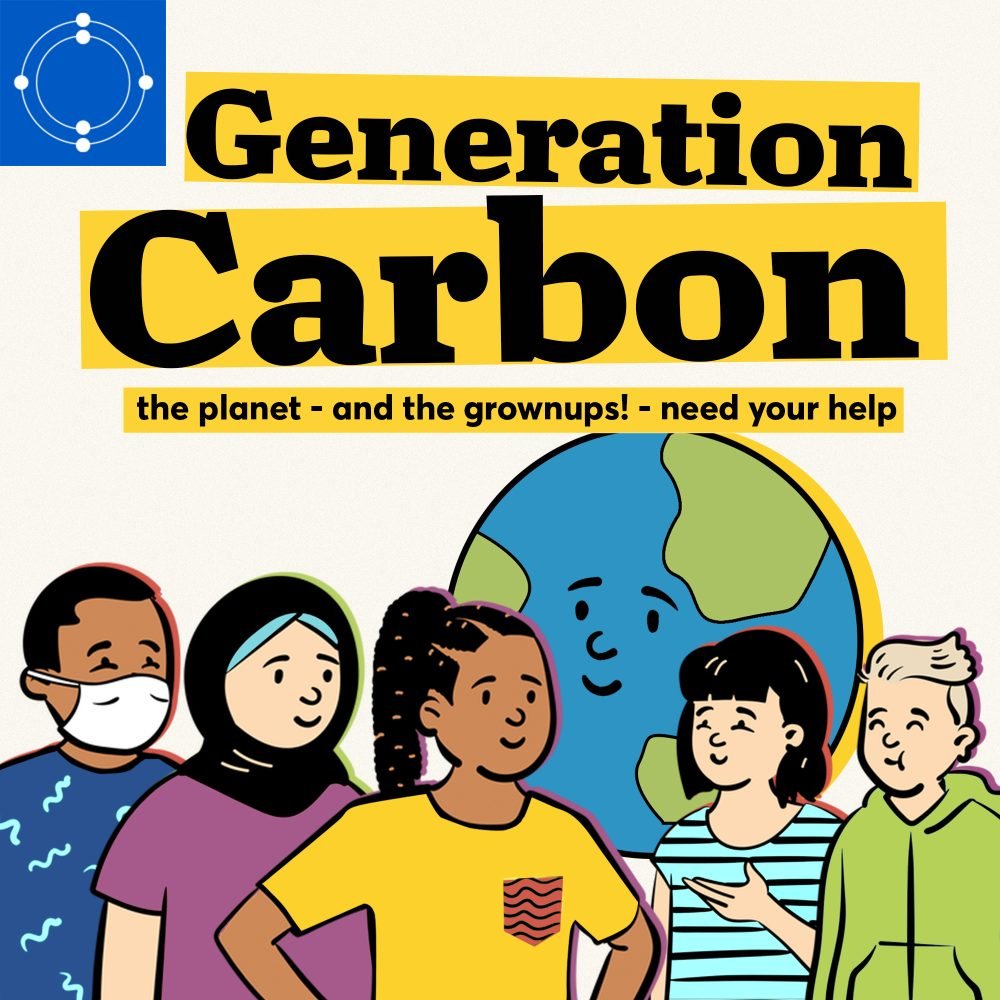 Generation Carbon free ebook!
Holistic health and wellness means taking care of the whole, not just the parts. This is one of the reasons why I was involved with writing and promoting The Carbon Almanac in this past year. There is a FREE ebook especially for kids that explains the situation (without being too scary) and shows actionable steps that they can take.
If you are interested in listening to an episode of the podcast where I discuss some exercises to relieve anxiety (cross crawls, ESR, etc), check it out with the videos here.
Download your free copy of the book here: GenC_ebook
We're all in this together!