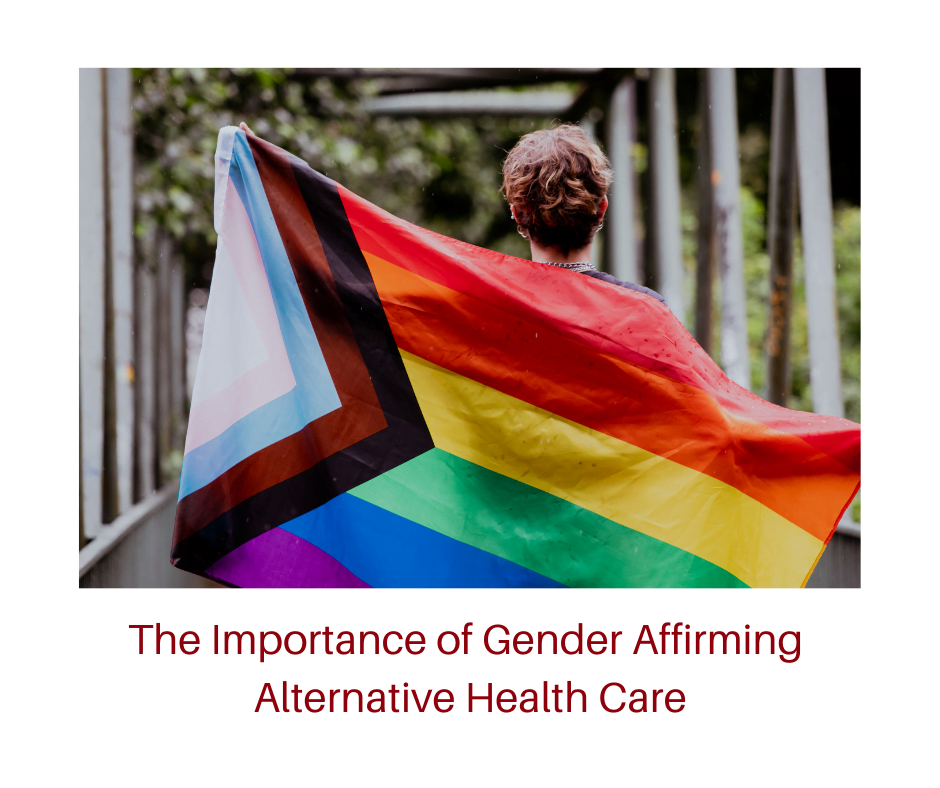 The Importance of Gender Affirming Alternative Health Care
Muscle testing and energetic medicine is about helping people to develop their full potential – the full expression of themselves, living in optimum health. This includes the ability to be comfortable and confident in our bodies, in our gender identity, sexual orientation and sexual expression.
Jordie Slonim is a kinesiology practitioner in Australia who has found muscle testing to be an invaluable tool in working through trauma and promoting emotional healing. Coming out of an abusive relationship, they needed a fresh start and a new career path. They knew that they wanted to be working with some kind of complementary therapy and found kinesiology. Training in muscle testing and energy work eventually lead to writing a book that is a memoir of their own journey in the hopes that this can be helpful to others.
"I began writing the memoir in 2020 right at the beginning of the lockdown… I kind of went into a PTSD response and I just started writing. And it has been very therapeutic and there has been lots of kinesiology along the way to help me to feel safe to do it. We all need to feel safe."
Rather than writing an article or blog post, I am simply going to direct you to the video of this conversation if you are interested, so that you can observe the emotion and passion in Jordie's words. In this conversation, we discuss how we as practitioners can best support LBGTQ2S+ clients as well as ways of creating and facilitating diversity in our profession and classes.
These conversations may feel uncomfortable for some people, but they are important as we try to create compassionate spaces in the world.
About Jordie:
Jordie (they/ them), is a queer, trans, gender queer human. Jordie is an energetic kinesiologist and Kinesiology teacher, and has been a practicing kinesiologist for 10 years and teaching for almost 6 years. They are highly passionate in helping clients to unpack, process and release limiting patterns stored in their bodies.