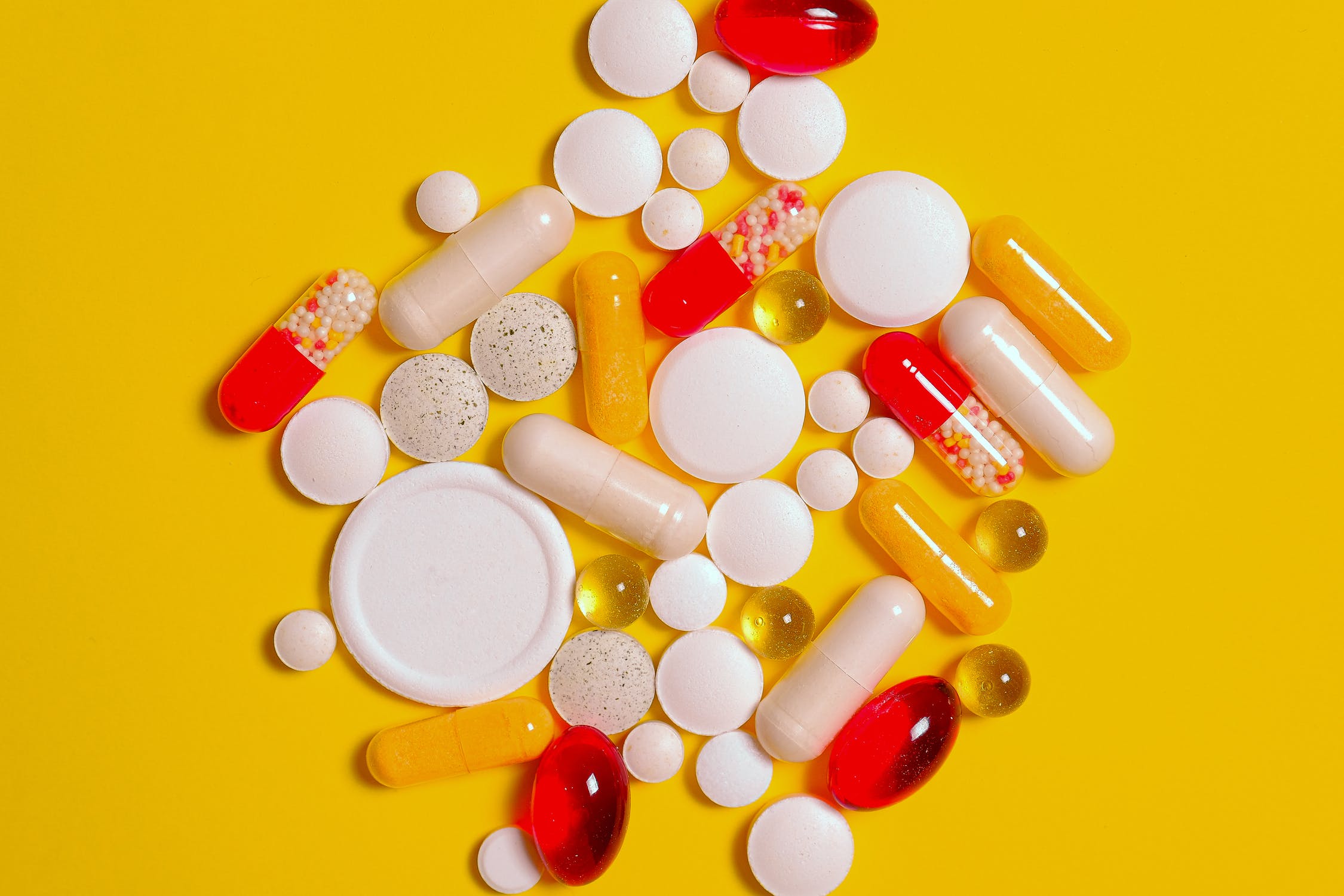 Prostate cancer testimonial
The following story was written by a SIPS student and TFH instructor in New Zealand. We are sharing it here in the hopes that it will be inspiring and helpful for those struggling with a similar diagnosis.
Testimonial from Richard P Rust:
In June 2021, during a routine GP visit, I got a blood test which showed my prostate serum antigen (PSA) was at 19 (normal range is <4!). Referral to Urology Dept at the hospital took 4 months. By the time of my appointment, a follow up blood test showed a PSA of 51. I refused their standard TRUS biopsy procedure; but did consent to a bone scan – which showed multiple "hot spots" of cancering. So, the official label was "metastatic prostate cancer". Bummer.
I started immediately on some heavy pharmaceutical drugs – Bicolutimide – followed by a subcutaneous zolodex injection (designed to be slow release over 4 weeks). Major nutritional changes – gave up a very regular alcohol habit; and eliminated all sugars and high glycaemic foods. Consulted with an ex-Belgian surgeon, now reformed and retrained as a Homeopath, Herbalist, Naturopath and Osteopath (Dr Joe). He put me on homeopathics, herbs, and added to my already voluminous supplement regimen of powerful anti oxidants; and fresh vegetable juices daily.
I also incorporated hyperbaric O2 chamber sessions (until my unvaccinated status prevented me from doing these around mid December 2021 – our vaccine passport system). Then invested in an ozone therapy machine – and have been doing that since December.
I have also been spending spare moments "reading numbers" – number frequencies developed by Canadians Lloyd and Phylis Mear. Like a continuous monotone chanting – finding different combinations of "syllables" of numbers to be able to read 12, 15, & 18 digit frequencies fast and repetitively.
And of course, I have been receiving distance sessions with Alexis Costello – which in my experience have been a significant dimension to my treatment. So much so that by mid-December, my Natural Health Practitioner Dr Joe wanted an update on my PSA readings. My GP didn't want me to do this just before Christmas – as in his experience, the PSA level often goes up even more, before the "meds" start working to bring it down. At my insistence, we got the blood test – and yay! beyond all medical experience, trends, and expectations – my PSA level had plummeted to 2.09 – well below the maximum range! Then in mid January 2022 another drop in PSA to 0.38.
At this time, due for my 3rd zolodex slow release injection, I discussed with my GP my plan to stop the medications. He was very concerned and dismayed, suggesting these meds were working so well, and it was important to continue. When questioned further his stance is to be taking the meds permanently. Mmmmmm. But he did say he'd support me in whatever I chose. I decided to go without the injection. And in mid February, another follow up PSA test did show an increase – to 0.95!! Phew!  Relief.
So I'm continuing with all my approaches – just minus the "heavy and toxic" meds. And I will continue to monitor my PSA levels regularly and with quiet optimism.
Now here's the testimonial bit. I'm doing a lot of stuff – which at times seems exhausting. And all designed to help change my internal "terrain" for my cells and tissues to no longer need to do cancering. And for me the "glue" holding all this together has been the distance sessions I've received from Alexis, and the extraordinary recordings of what she found in these sessions. These sessions have been like the emotional and metaphysical dendritic and axonal threads of understanding and "in-sight" weaving through my life experience into the energies and influences that were contributing to my stressed internal terrain. Including way broader awarenesses of generational and global influences and "triggers" (e.g. my Mother who lived in Berlin during the rise and fall of the 3rd Reich – so much deep seated terror and trauma – genetically triggered by tyrannical political forces here in New Zealand – forcible vaccine rollouts – No Jab No Job – and my very first experience being a discriminated against minority).
The depth of value these understandings and "in sights" have given me, in not only helping to defuse these multidimensional stresses in the deepest core of my being, they have further given me a sense of my own greater connection to historical and current global events – all converging into the vortex that is my life – and even creating a sense of need and urgency that these forces and energies must be harmonised and balanced if I am to survive the great reset. (I find myself full of goose bumps and tears as I write these words ….)
So – my work continues, and I wish to express my deepest gratitude to Alexis for her work. For me, she has been a beacon of light around which I have been able to orient and navigate this potentially life threatening process – and I mostly feel growing optimism that the deep vibrational changes in my cellular terrain will continue to evolve and manifest in me/my life being a greater expression of my own light and contribution.
As a Kinesiologist myself I continue to do my own balances. And another extremely significant influence that has facilitated my progress in this journey – is the infinite support and love, and companionship from my life partner. Her capableness and organisational skills – and the SIPS balances I have received from her – have been an integral part of this adventure.