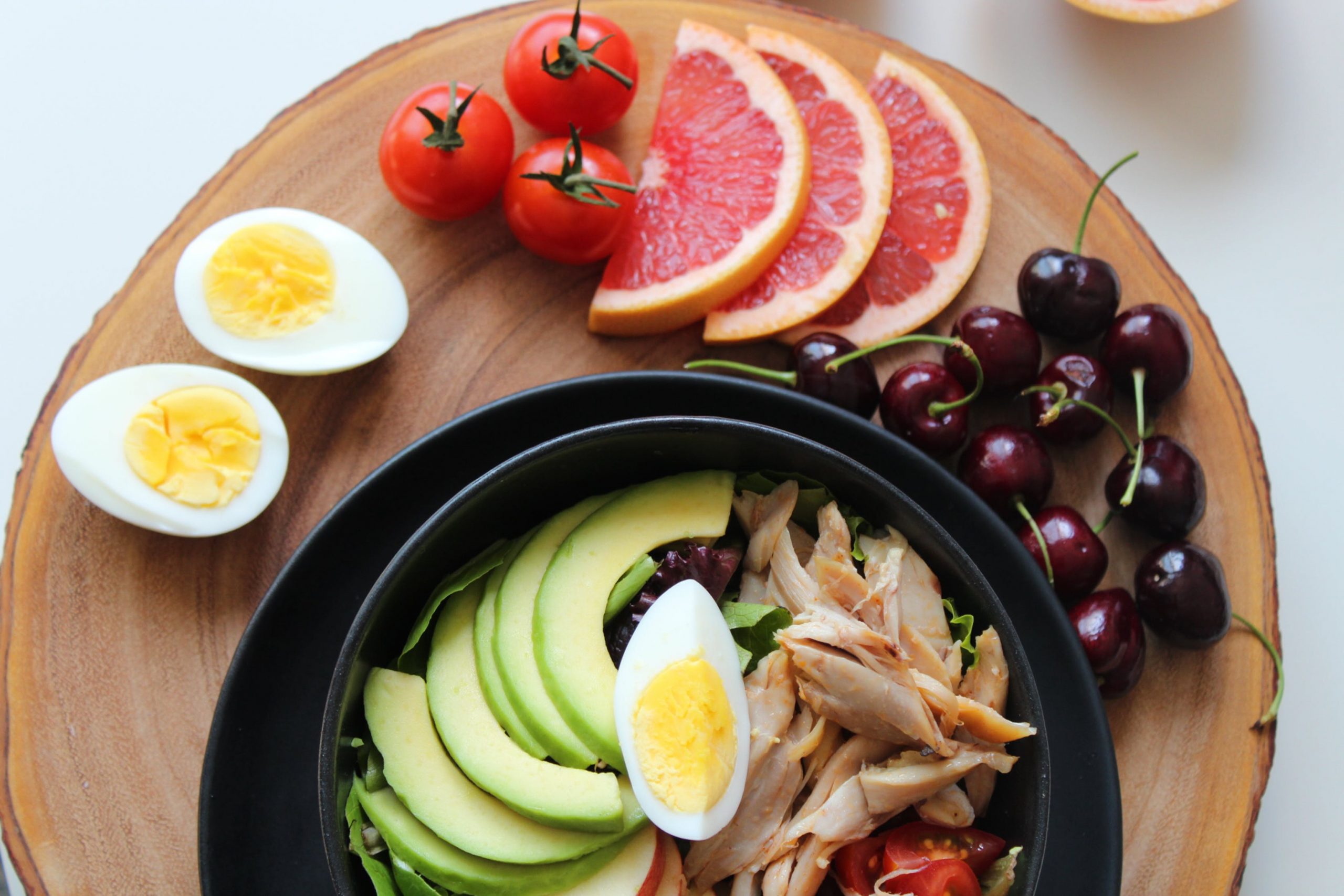 COURSE DESCRIPTION
Why should I bother learning anything about nutrition when I can use an indicator muscle and a scan sheet to tell me what someone needs? Here are a few reasons why nutritional information is still important:
The more information you have, the wider a range of files available in your bio-computer to chose from for people.
The more info you can give people about why they should do/take/eat something, the more likely you are to get compliance, thus helping them to feel better faster.
The more info people have the more you bring the attention of their conscious minds to the task at hand (i.e. utilization of a vitamin/mineral/amino from their diets).
It makes you sound smart.
In the Touch for Health self-responsibility model, you learn that you, as a practitioner, never 'heal' or 'cure' your client, you simply help them in their own process. Similarly, foods and supplements don't cure people; rather they offer building blocks and energy to allow the body to fix itself. Suggesting food for your clients and teaching them about food is a way of speeding up their healing journey. Healing your body with food makes sense; you have to eat anyway.
This 'crash course' style quickie workshop discusses some of the basics of nutrition, including macro and micronutrients, the energy of food and eating to work with the 5-Elements of Chinese medicine. At the end, you'll find scan sheets that can be added to your GEMS Flow chart and the scan sheets that you are already using. The intention is that when you come up with nutrition as either a stress or as a correction, you can flip to the appropriate scan sheet and use muscle testing to figure out what the body could use more or less of.
INCLUDES:
A short workbook that goes into some of the basics of nutrition. This is really basic; just a breakdown of macro and micro nutrients and how they work in the body.
General Nutrition Scan Sheets. Scan lists for macronutrients so practitioners can identify the proteins, fats and carbohydrates that are most beneficial for the client at the moment. Micronutrients such as vitamins, minerals, and probiotics.
Element Scan Sheets. A page for each element showing the nutrients and herbs that can be used to bring balance to that particular area of the body.
Follow up session with an instructor via Zoom. This is a self paced online class, but you might have questions or want to discuss how to best make use of the material. After you have downloaded the booklet and scan sheets, we arrange a meeting to chat and go over anything you would like extra clarification on. (Or just to talk about food. Whatever works for you! You can book this through the Mentor Office Hours page, or by sending us an email.)
Course Features
Lectures

2

Quizzes

0

Duration

Lifetime access

Skill level

Beginner

Language

English

Students

1

Certificate

No

Assessments

Yes