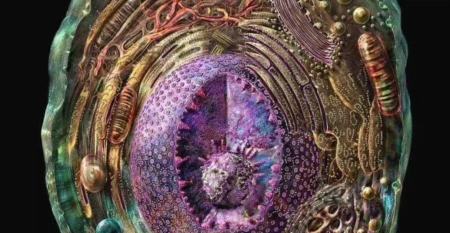 Class Description: Do you want to learn more anatomy and physiology? An understanding of the human body mechanics and energy systems is essential for...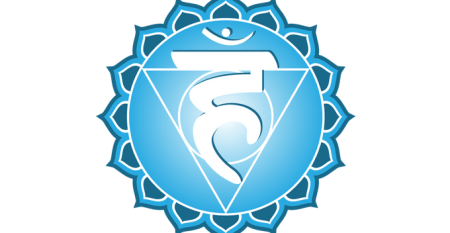 SIPS Level 5 (3 Day Course) Prerequisites: SIPS 4 Instructor Alexis Costello COURSE DESCRIPTION SIPS 5 introduce us to the Fifth Level of our...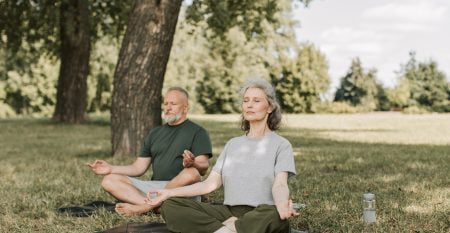 Instructor: Liz Elia Dive into the connection between the breath, the body and the elements. Discover the link between movement and the mind. Suitable...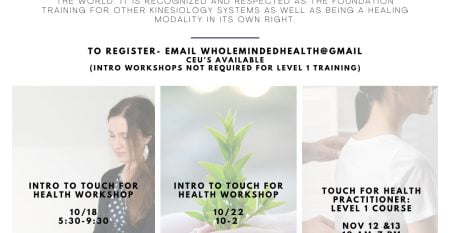 2 day class, 10:00 - 19:00 EDT. Early bird price: USD$320 until 11/1