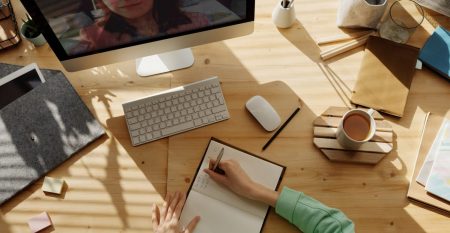 SIPS Proficiency for Levels 1 & 2 – 2 Days Instructor: Alexis Costello Prerequisites: has attended SIPS classes from levels 1-5 with a certified...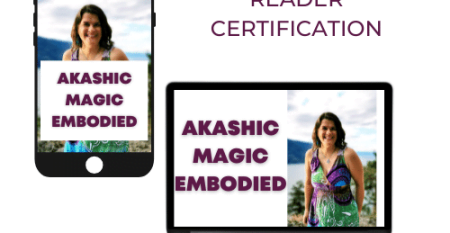 Year-long certificate program in the Akashic Records. Live calls start on Jan 31. Rolling Admissions.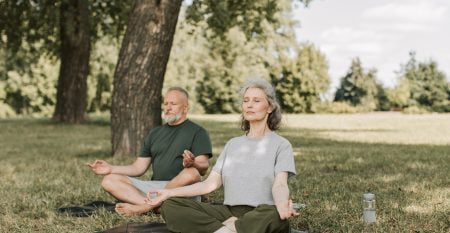 Instructor: Liz Elia Dive into the connection between the breath, the body and the elements. Discover the link between movement and the mind. Suitable...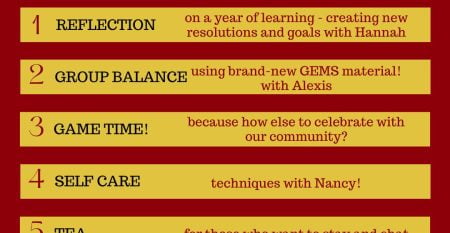 Join us for this fun free event: meet the team, get a balance, sneak peak at new course material, play a game, and connect...