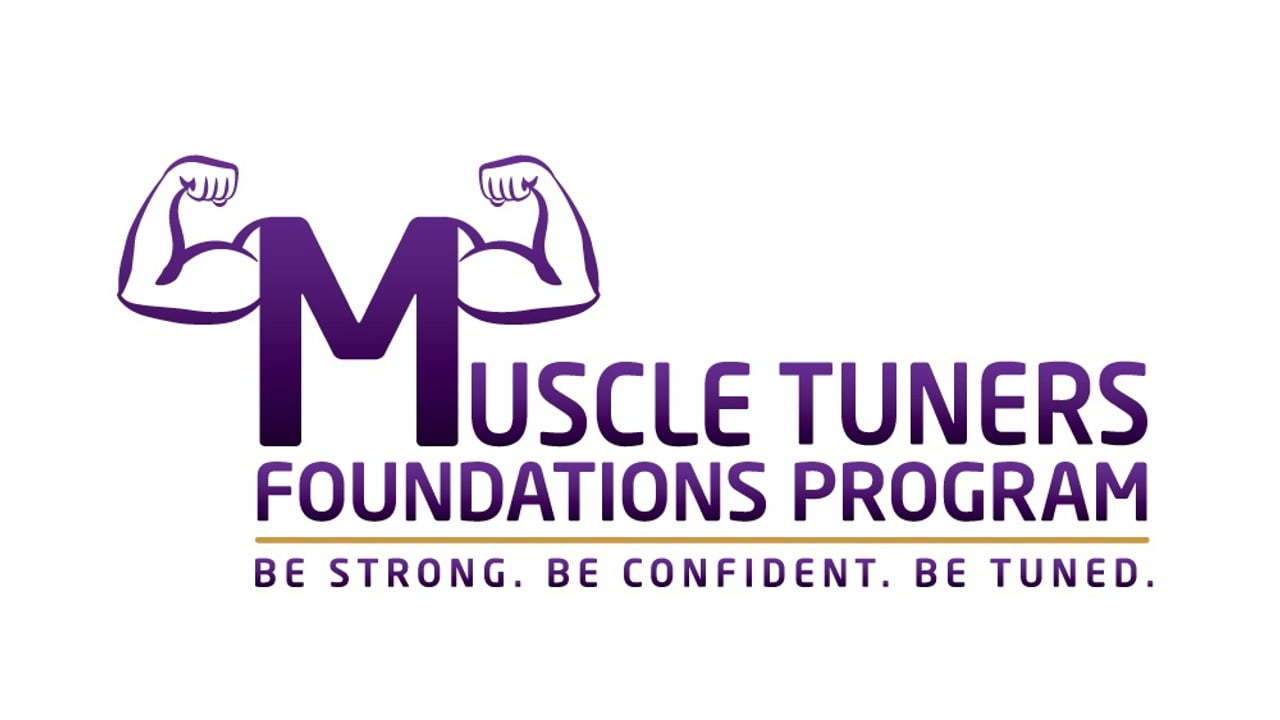 Muscle Tuner® Specialist – Foundations Program
Online, learn at your own pace, evergreen access. Colour manual mailed to your door. Optional weekly group coaching for six months included.
24 hours on average.
Prerequisites:
Competent in English.
Certification:
Muscle Tuners International Inc. is not a college nor a school. This company provides the training and support for its customers to develop competency in the process of Muscle Tuning™. When an online practical assessment and online written exam are successfully completed, the customer may enter into a yearly trademark license agreement at which point the customer may advertise themselves as a licensed Muscle tuner® Specialist.
Learning Outcomes:
–         History and theory of 'energy' muscle testing
–         Accurate muscle testing
–         Pre-Tuning and Importance of Subjective Measurements
–         Know how to assess 52 muscles for under- and over-facilitation
–         How to apply numerous corrective techniques: Bilateral spinal reflexes; Neuro-Lymphatic reflexes; Neuro-Vascular reflexes; origin and insertion technique; Spindle cells and Golgi tendon technique; Dynamic Tissue Reset™ technique
–         Drain the effect of emotional stress stored in the body's tissues and meridian system.
–         Efficiently select and apply the best correction to optimally facilitate each muscle
–         Four Protocols for range of motion issues and chronic pain: Reactive Muscle Reset; Gait Mechanism Reset; Dynamic Tissue Reset™ Cycle; Dynamic Emotional Alignment Reset.
–         How to work with clients
More information can be found here
 Note: the listing price is approximate, follow the link to register.
Course Features
Lectures

0

Quizzes

0

Duration

Lifetime access

Skill level

All levels

Language

English

Students

0

Certificate

No

Assessments

Yes