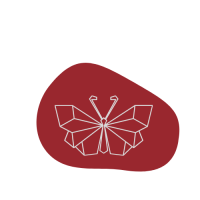 SIPS One
student
Thank you so much for the wonderful learning experience that you gave us
during the SIPS One course in September. Listening to you, your passion
and your belief that everything really is possible through this work has
really helped me fall in love with kinesiology all over again. I am
loving the power and the specificity of the SIPS work. I have fully
integrated it into my way of working and am quite amazed at how well it
slots in, how it refocuses the process, and how it helps to uncover so
much more. I am really excited to learn as much as I can in this way of
working. The insight about everything being a frequency really resonates
with me, but the way you make that practical is what is really
inspiring.
So yes, just a long overdue message to say thanks for being an
incredible teacher, big picture thinker and true inspiration and looking
forward to the next course.
– Tracy, South Africa