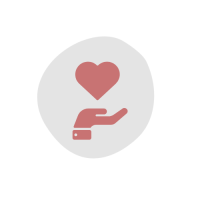 SIPS 7 & 8
Alexis my dearest sweetest angel teacher,
As I am driving today I feel my heart exploding with love and gratitude towards you and your family.
We all encounter teachers at every stage of our learning and very few leave an indelible mark on our psyche.
You are one of those who has left a big positive mark on my psyche. You teach with passion which is also what you also bring in your client sessions. In learning with you there is clarity, simplicity, an order, you bring in your experience working with your clients into the class and that alone makes for an enriched experience.
I look forward to repeating these two levels and taking the other new ones as well.
Sending you soooooo much love.
Farah, Canada, March 2021